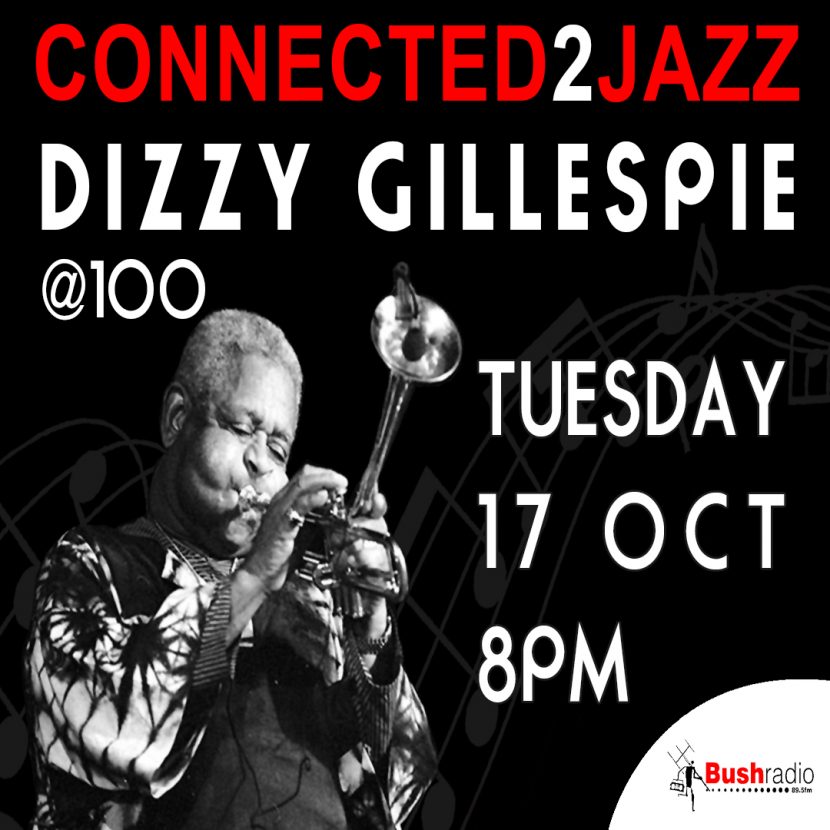 Men have died for this music. You can't get more serious than that.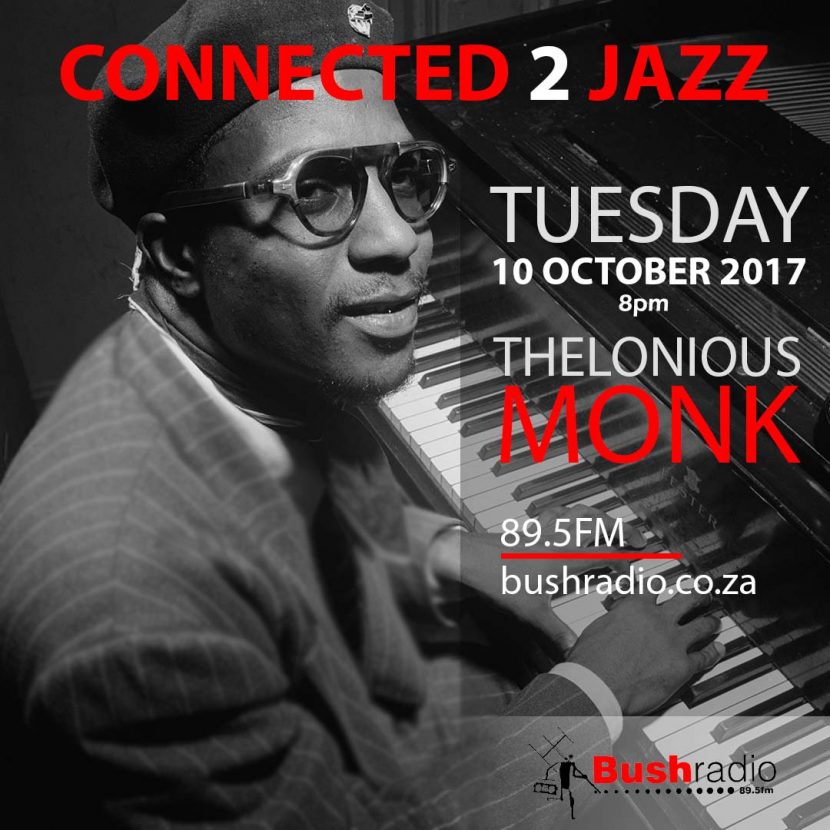 I don't have a definition of Jazz. You're just supposed to know it when you hear it. – Thelonious Monk
Tuesday 25th April is the centenary of the birth of one of the world's greatest jazz singers, Ella Fitzgerald.